January Is Cervical Cancer Awareness Month
Cervical Health Awareness Month is a perfect opportunity for to raise awareness about cervical cancer and human papilloma virus (HPV) vaccination. The HPV vaccine protects against the types of HPV that most often cause cervical cancers.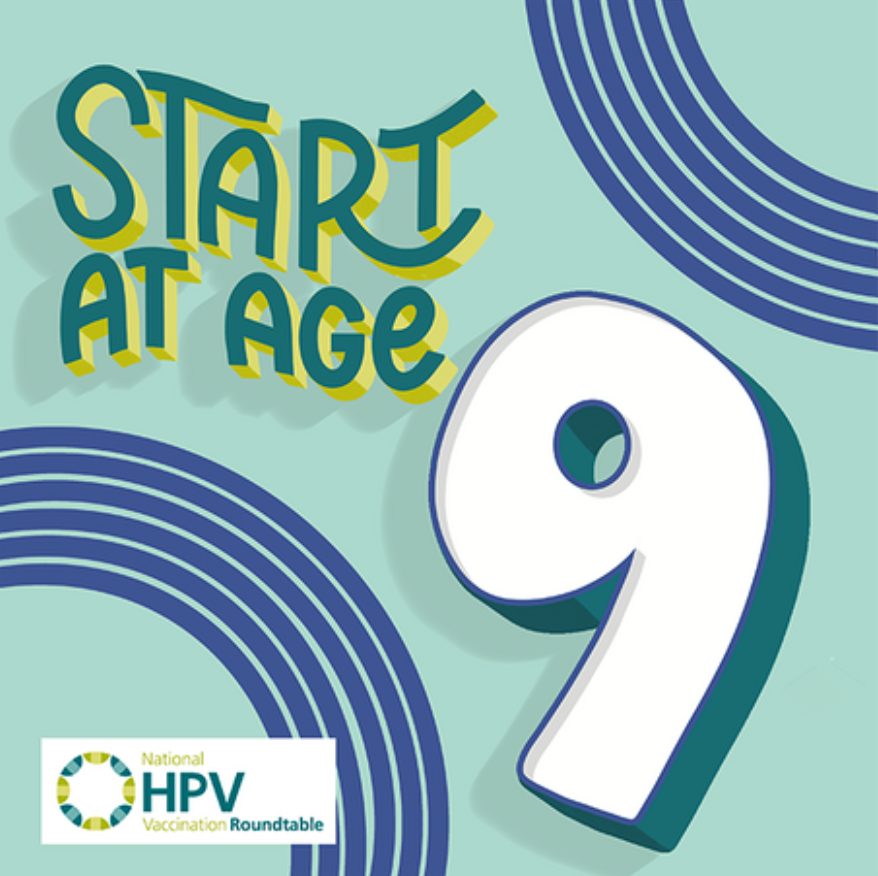 Resources are available from the National HPV Vaccination Roundtable encouraging HPV vaccination beginning at age 9. Review and share these helpful resources with loved ones and members in your community.
HPV Vaccination is Cancer Prevention.